Learn how to code by making robots navigate autonomously!
Hello, Robot! Introduction to AI and Programming is a course about autonomous navigation algorithms for mobile robots. Students are introduced to the foundations of AI and programming by implementing algorithms for autonomous omni-drive robots.
Students in the course will complete projects throughout the semester which provide exposure to foundational concepts in autonomous decision making, including:
Controlling an omni-drive robot,
Reading and processing robot sensor data,
Wall following using feedback control,
Local navigation using finite state machines,
Pathfinding using graph search algorithms,
Image classification using machine learning.
This course is offered as Robotics 102 at the University of Michigan and is a new course being offered as part of the emerging Michigan Robotics Undergraduate Program. The course is also offered at other institutions as part of a Distributed Teaching Collaborative.
Current Course Offerings
Past Course Offerings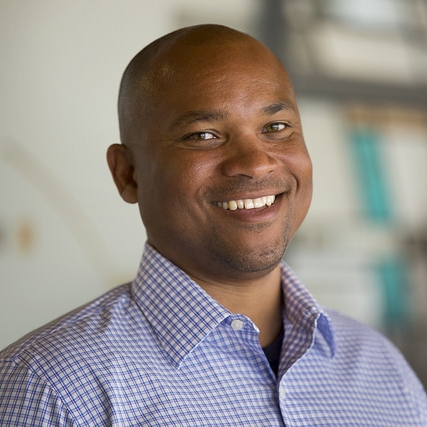 Prof. Chad Jenkins
University of Michigan
ocj [at] umich [dot] edu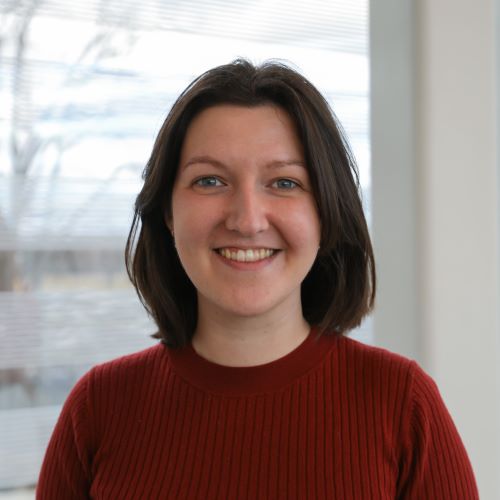 Jana Pavlasek
University of Michigan
pavlasek [at] umich [dot] edu